GANG BEASTS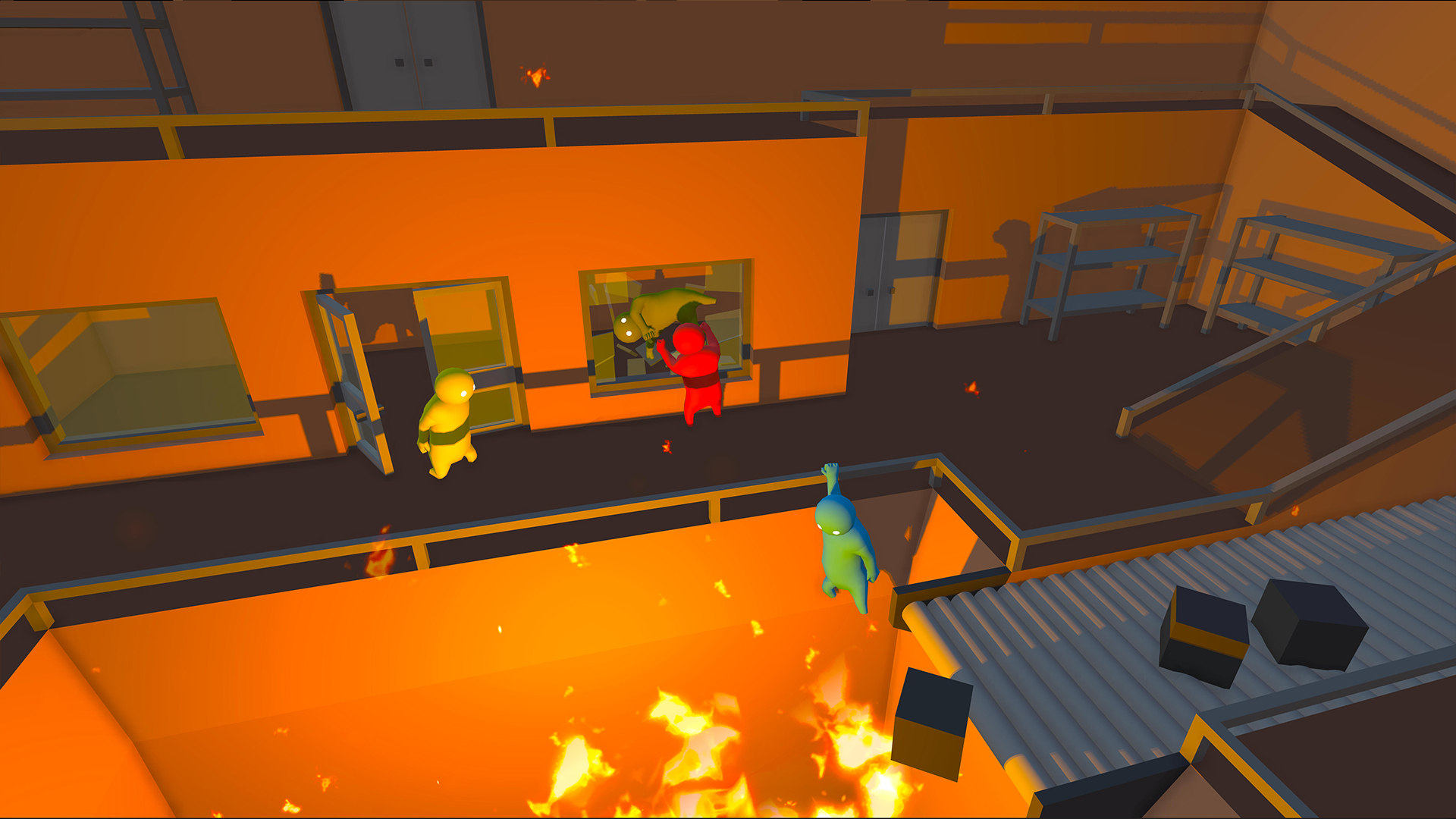 Hello I'm Jacob Lavender one of the new writers for this blog. I'd like to tell you about this amazing game, Gang Beasts! Gang Beasts is a fighting game that is hilarious and fun. It is still in development but you know whats great? Its free! This game provides a fluid fighting system of punching, pulling, pushing, throwing, grabbing, and soon to come, ball kicking! Forget about Mortal Kombat X this is the fighting game you have to get! Throw your friends off Ferris wheels, grind them up or just throw them off a moving truck! Available for free on PC, Mac and Linux. Now go beat each other up!
Click
HERE
to learn more and download
SOON TO COME:
The Godzilla Universe VS. The Star Wars Universe!!!