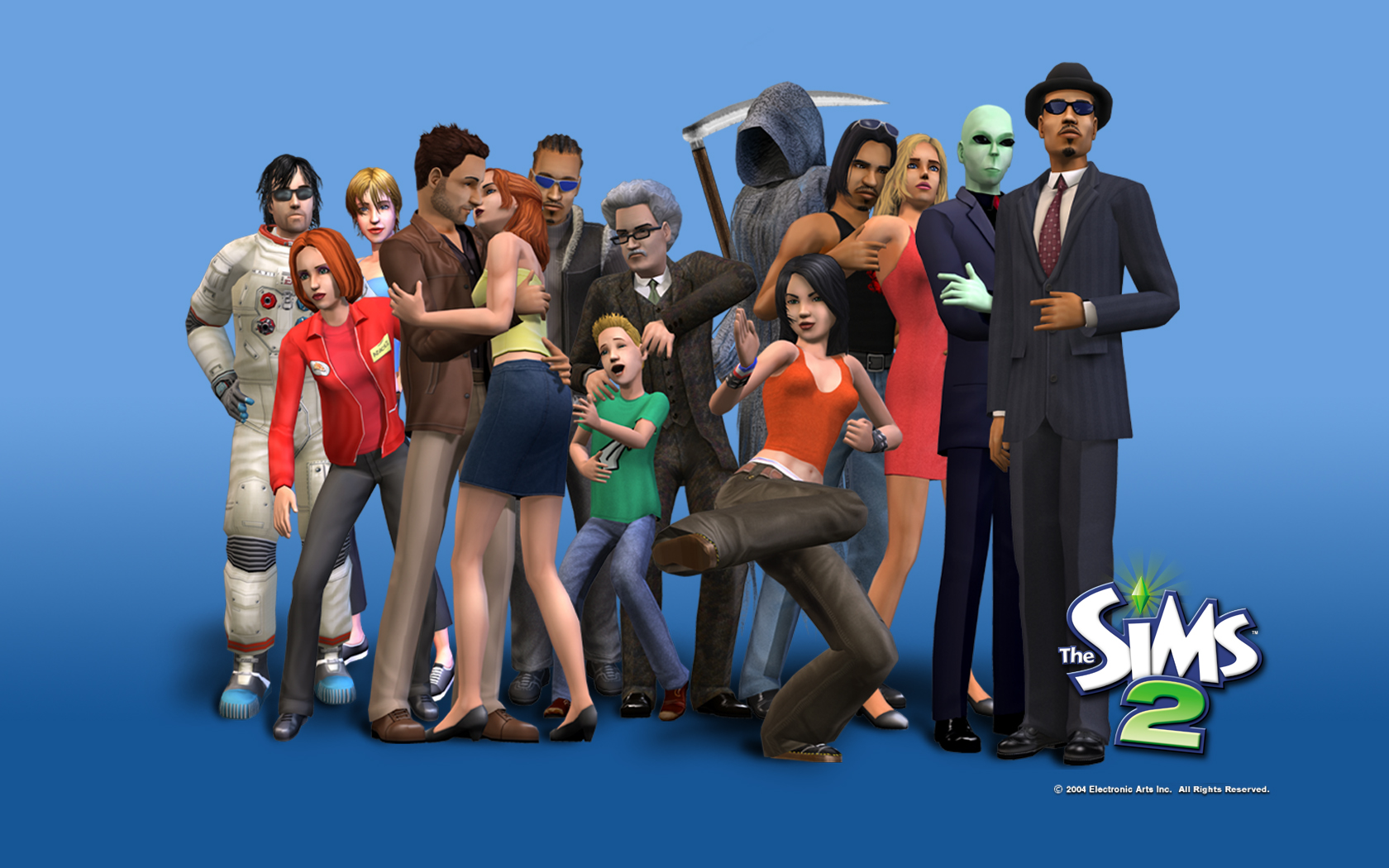 So what's so great about the Sims 2? Well for one you don't get all that bored when you're playing it like you do with the base game of the Sims 3. The graphics are almost as good as Sims 3. The game is a lot easier to get the hang of, and there's not a lot of pointless features like there are in the Sims 3.
The good thing about the Sims 2 is that it keeps the familiarity of the original game The Sims, and it doesn't use up too much of that precious hard drive space you need. Overall the game just runs faster than The Sims 3 because not everyone has a state of the art computer. The game sold a million copies after having been out for only ten days. In 2008 it was announced that 100 million copies of the Sims 2 had been sold. The add on packs for Sims 2 are way better than the add on packs for Sims 3. Also, the Sims 2 looks way better than the Sims 3 in my humble opinion.
So folks what more is there to say? The Sims 2 is better than the Sims 3 because there is much more to do in the Sims 2 and there are way better expansion packs available for the game. One more thing that I forgot to mention earlier is that there are more testing cheat codes available to play with in the Sims 2 that the developers decided to keep secret in the Sims 3.